TINLEY PARK — Yesterday, State Senator Michael E. Hastings (D-19) announced the endorsement of the Illinois Education Association, one of the state's largest unions representing over 130,000 education employees, retired education employees, and students preparing to become teachers throughout Illinois.
"I am truly honored to receive the endorsement of the Illinois Education Association" said Senator Hastings. "I believe all children in Illinois deserve a first class education. Since elected to represent the South Suburbs, I have fought to increase education funding by $275 million, including a $25 million investment in Early Childhood education, and a $10 million modernization grant for Colin Powell Elementary School."
"Education is the most important thing we do as a community" Hastings continued. "With the support of groups like the Illinois Education Association, it is clear that my message of investing in our children's education and supporting their teachers is resonating with people throughout the 19th District and Illinois," said Hastings. "I look forward to continuing my fight in Springfield to increase education funding for our children, invest in critical services, and protect the benefits earned by the working men and women in the South Suburbs."
The IEA/NEA endorsement follows key education endorsements by the Illinois Federation of Teachers and the Cook County College Teachers.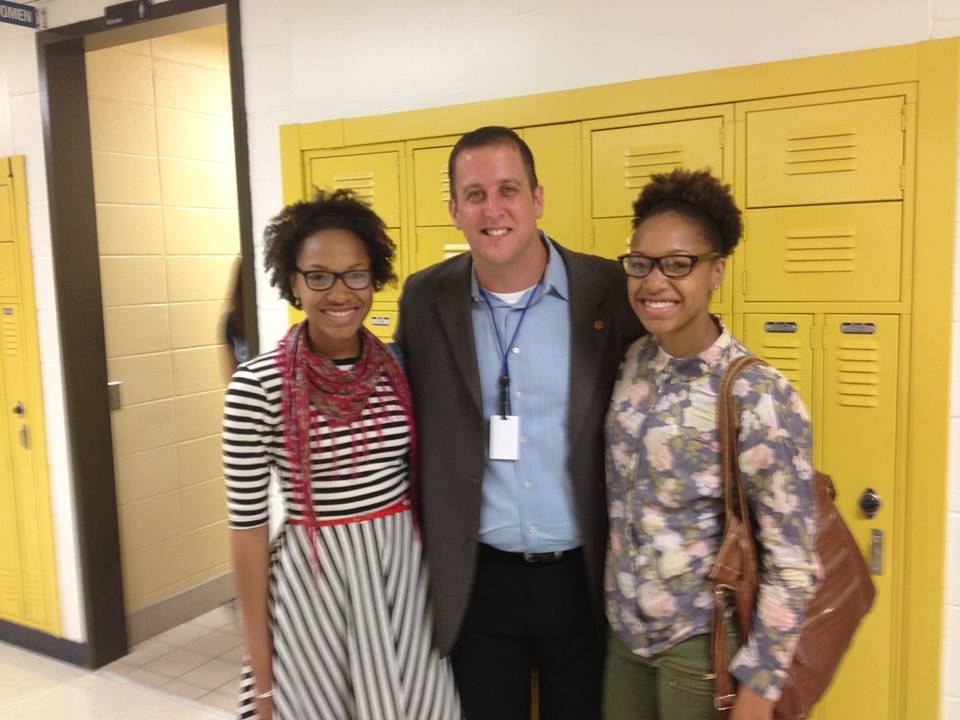 A former Captain in the U.S. Army, Michael E. Hastings currently serves as State Senator of the 19th Legislative District representing Chicago's South Suburbs. Prior to his election to the Illinois State Senate, Michael – a native of Orland Hills- led the turnaround of Johnson and Johnson's Midwest division, streamlining service and improving patient care. He also served as Vice-President of District 230, where he balanced the budget and voted down tax increases. Michael resides in Tinley Park with his wife, Katie and are expecting their first child.